Solution for Small Businesses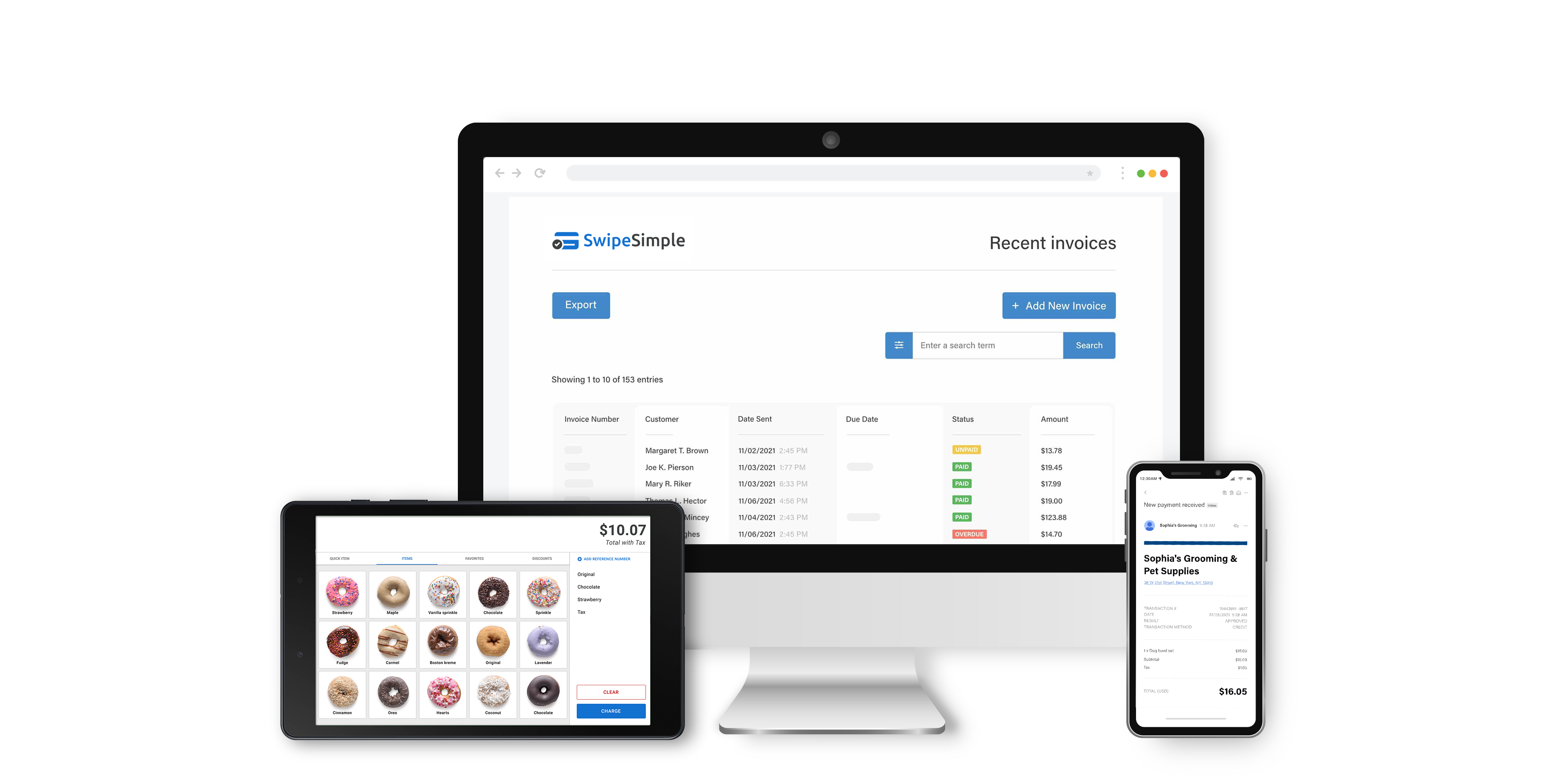 SwipeSimple has the plan for any type of business.

At a register or on a tablet, start taking payments right away. There is a hardware and software plan for every merchant. You can even save on processing fees with non-cash adjustment

Features include:
Cloud based software for mobile, phone, countertop, register, or desktop
Android and iOS
Powerful virtual terminal for payments, invoicing, and recurring
Intuitive easy-to-use technology
Non-Cash Adjustments
Interchange Optimization
Reporting Dashboard

Simple enough to get you up and running in minutes. Powerful enough to save you time and money on day one, try SwipeSimple with Aurora Payments. Fill out the form below to get started.


Smart POS Devices


Technology to compete, scale, and grow. Aurora offers the best products on the market with the most advanced software.



Card Acceptance Programs
Aurora technology can be integrated and custom-fit to your requirements with special programs such as Cash Discount, Surcharge, and more.

Secure & Compliant
Protection against fraud, assistance with compliance, and support with charge backs. Trust Aurora to help you process secure and compliant transactions.



Technical Support & Services
Our expert technical support team is here to help you troubleshoot and resolve issues if and when they occur.