Aurora Payments will provide a detailed analysis of your current processing program and you will receive an activation bonus ranging from $100-$500 if you decide to process your payments with Aurora to immediately lower your operating costs.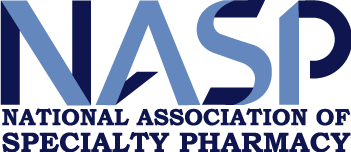 Member benefits include:
PCI assistance and data breach protection

Next day funding option for all cards, including Amex

Lowest Fees Guaranteed

24/7 Personalized Support

Contactless Payments

Chargeback Assistance




No Contract
Reach out to Sean Broderick, VP of Business Development at Aurora Payments today to make sure you are maximizing your savings potential at:
Phone: 443-866-1786 or
Email: sean.broderick@risewithaurora.com
Let's schedule a time to talk about lowering your card processing rates.
Aurora Payments continues to drive forward with strategic advancements in technology which impacts the specialty pharmacy industry. Through interfacing with technology that optimizes transactions, our clients qualify for the lowest rates offered by the credit card associations along with optimal encryption to protect sensitive card data.
Fill out the form below to get started
Get to Know Aurora Payments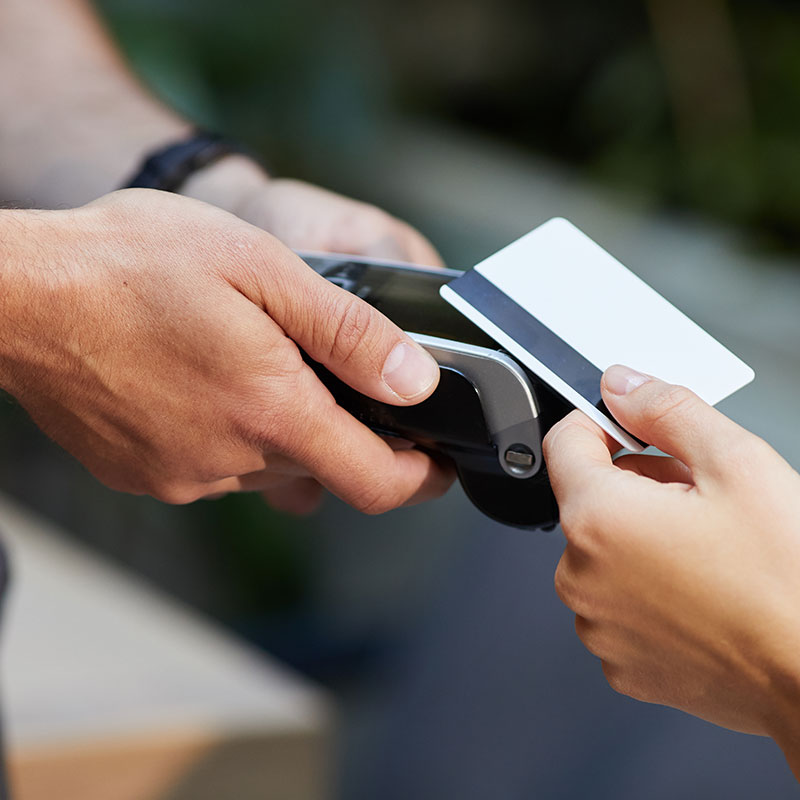 Smart POS Devices
Technology to compete, scale, and grow. Aurora offers the best products on the market with the most advanced software.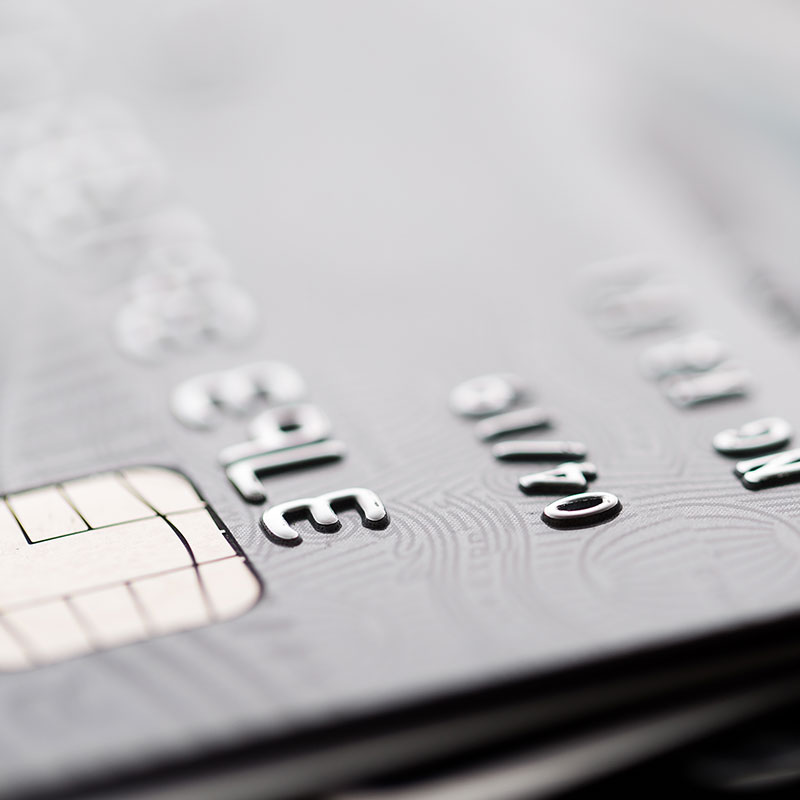 Card Acceptance Programs
Aurora technology can be integrated and custom-fit to your requirements. Special programs such as Cash Discount, Surcharge, Loyalty & Gift Cards are available.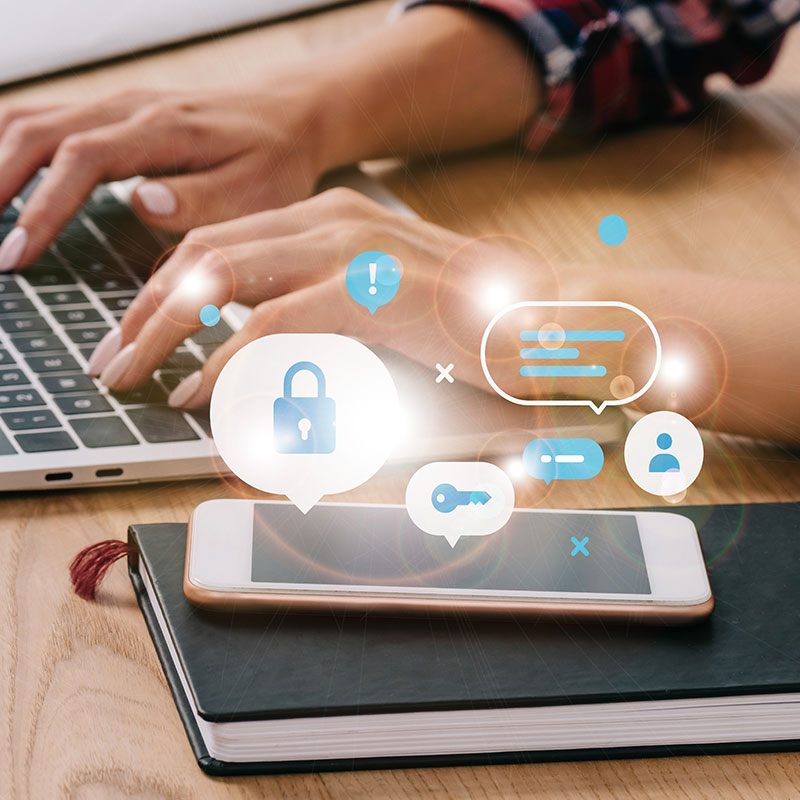 Secure & Compliant
Protection against fraud, assistance with compliance, and support with charge backs. Trust Aurora to help you process secure and compliant transactions.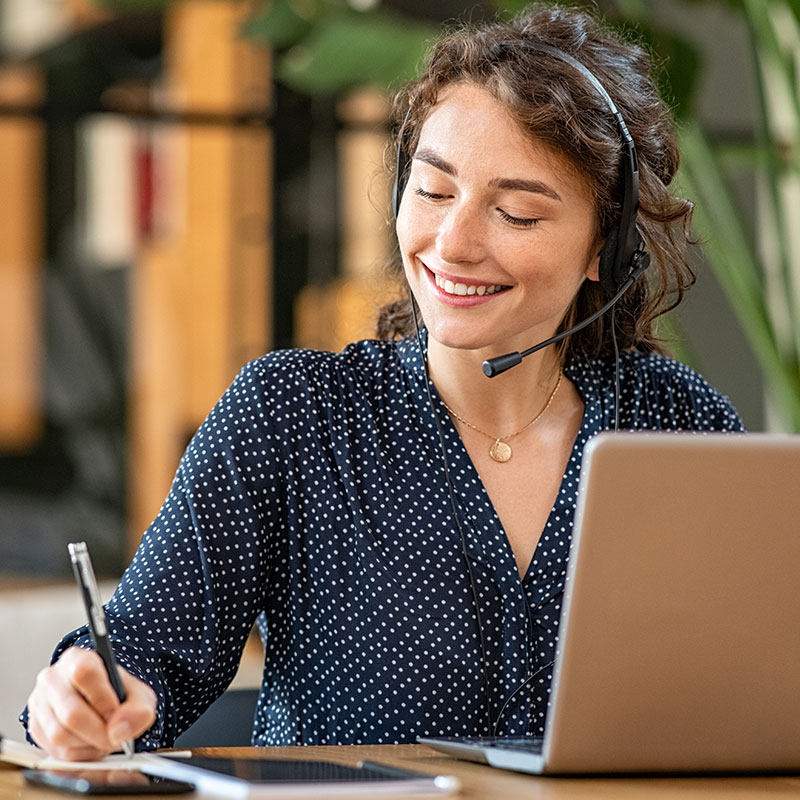 Technical Support & Services
Our expert technical support team is here to help you troubleshoot and resolve issues if and when they occur.
THE INDUSTRY'S BEST CHOICE FOR CREDIT CARD PROCESSING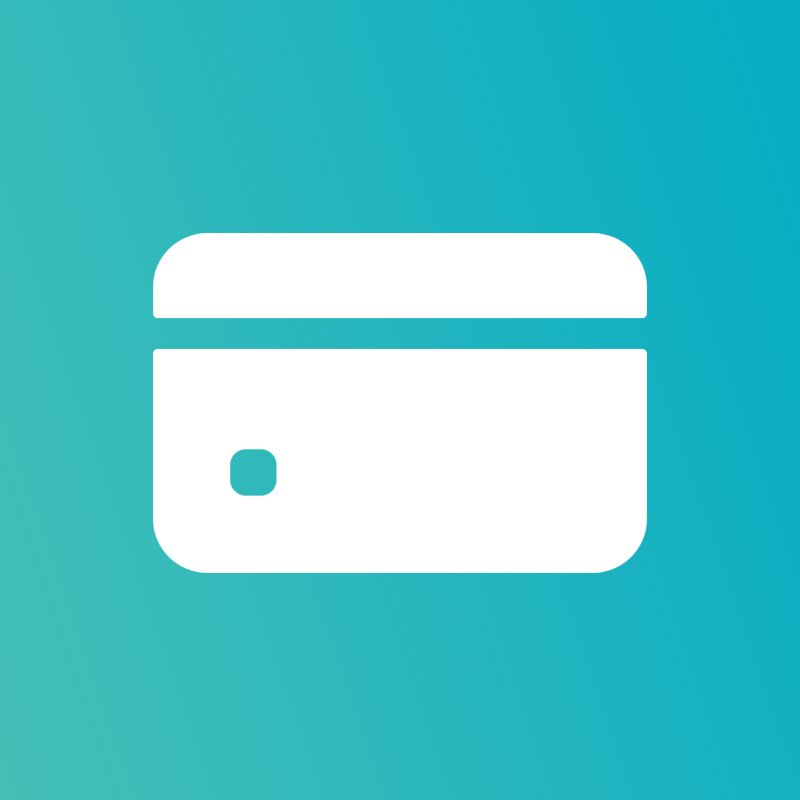 NEXT DAY FUNDING INCLUDING AMEX