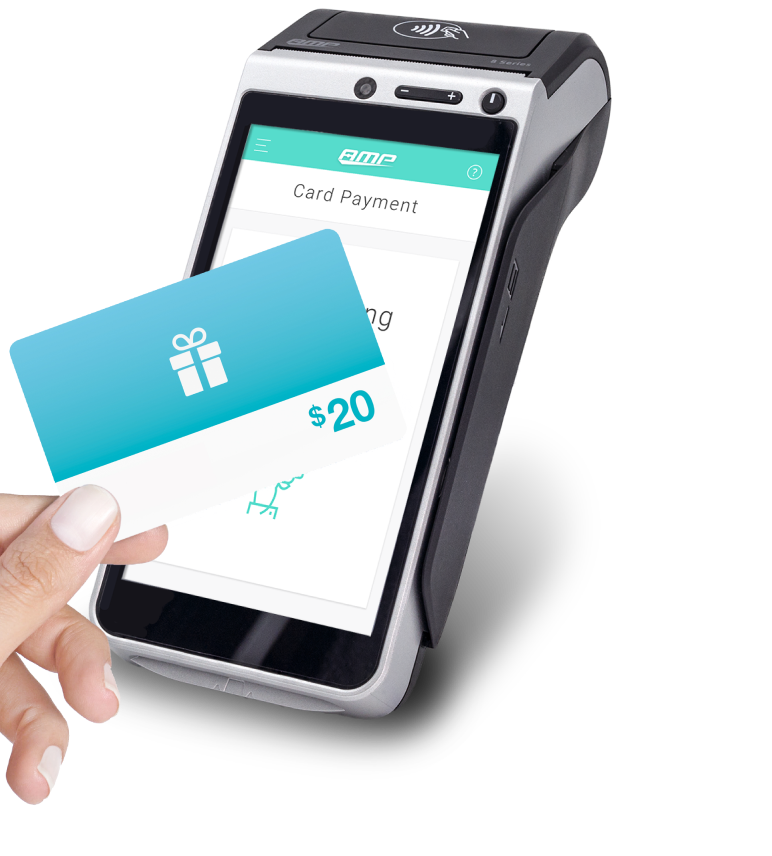 Issue, accept, and digitally send gift cards, all from one Smart point-of-sale!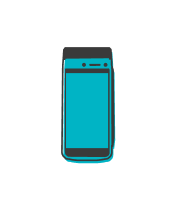 Leveraging the AMP smart platform allows you to get your gift cards up and running in to time.

Personalize gift cards to match your brand, or use Aurora's stock cards and start selling.

Whether you're looking to setup eGift cards or physical in-store cards, Aurora makes it quick and easy.

Aurora offers 24/7 US-based customer support so you can remain worry free.
According to Tunuiti's 2020 Holiday Shopping Trends Report, 38% of respondents say they will start shopping for gifts before Thanksgiving1.
Blackhawk Network BrandPay'sTM Holiday Report states consumers expect to spend 40% of their holiday gift budget on gift cards, a 19% increase over 2019.
They plan to buy an average of 10 gift cards, double the number from 20192.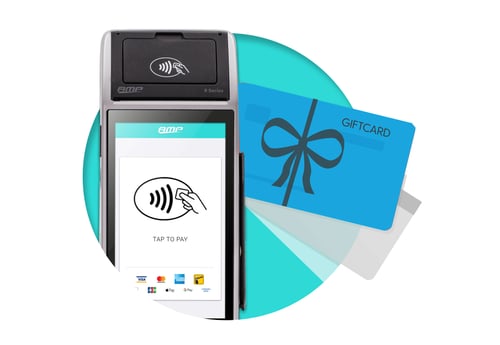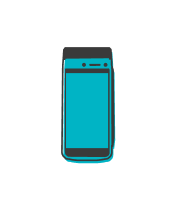 Step 1:
Order an EMV Smart Terminal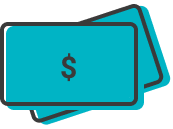 Step 2:
Customize your gift offers

Aurora is here to help! We can set up your new EMV Smart Terminal, capable of everything your business needs to start issuing gift cards both online and in-store. In addition to the technology, you'll have exclusive US-based technical support and service during the busy holiday season. Let's Talk!
Here are some pro-tips for maximizing gift card purchases this season!

Review and test your website checkout process for gift cards and eGift cards

From the cart, make an add-on option to add a gift card

Make it easy to find your gift cards and eGift cards for a simple and easy customer experience

Promote your gift cards online and to your customers through email

Stock up on plenty of cards for the season

Keep your gift cards near your point-of-sale

Train employees to upsell and ask every customer to add a gift card to their purchase

Market to your customers through in-store signs

Promote your gift cards online and to your customers through email
1https://tinuiti.com/news/press-release/tinuitis-2020-holiday-shopping-trends-report-predicts-increased-spending/
2https://www.prnewswire.com/news-releases/blackhawk-network-brandedpay-holiday-report-forecasts-successful-season-for-gift-card-sales-ecommerce-gift-card-sales-expected-to-eclipse-12-growth-seen-in-2019-301152572.html