We Help Businesses Grow through Partnerships
Choose a processor that gives your business a VIP experience
Chosen Payments provides cutting edge solutions to our partners including merchants, associations and ISV's. Facilitating software integration with proven technology that boosts our client's performance while saving them money.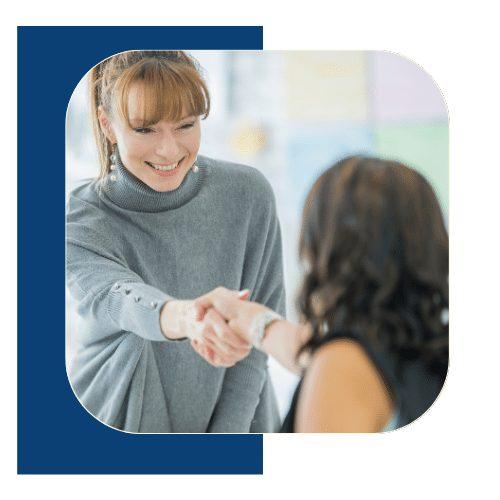 Best-in-class Technology
Our turnkey payment processing solutions make payment integration as easy as point-and-click.
Low-costs
We offer competitive rates without compromising premium service.
Live Support
Our white-glove support team is dedicated to making a difference in your business.
Get to Know Chosen Payments

Smart POS Devices


Technology to compete, scale, and grow. Aurora offers the best products on the market with the most advanced software.



Card Acceptance Programs
Aurora technology can be integrated and custom-fit to your requirements with special programs such as Cash Discount, Surcharge, and more.

Secure & Compliant
Protection against fraud, assistance with compliance, and support with charge backs. Trust Aurora to help you process secure and compliant transactions.



Technical Support & Services
Our expert technical support team is here to help you troubleshoot and resolve issues if and when they occur.